Hi there,
We're Mike Hargreaves and Nick Chapman of Meshninety. We help businesses select and implement cloud software tools to speed up processes and save time and money.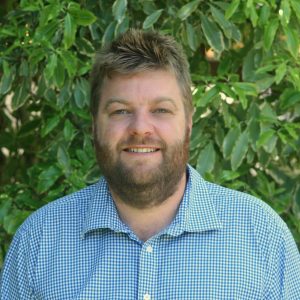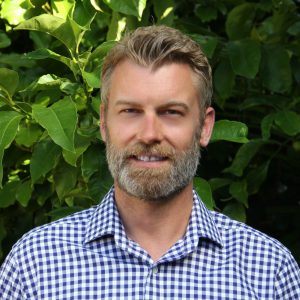 Our goal is to give NZ business owners more time to focus on what's important, whether that means growing the business, or just enjoying life.
Get in touch to find out what we can do for you.