Hi there,
Welcome to Meshninety (Mesh 90). We help businesses select and implement cloud software tools to speed up processes and save time and money.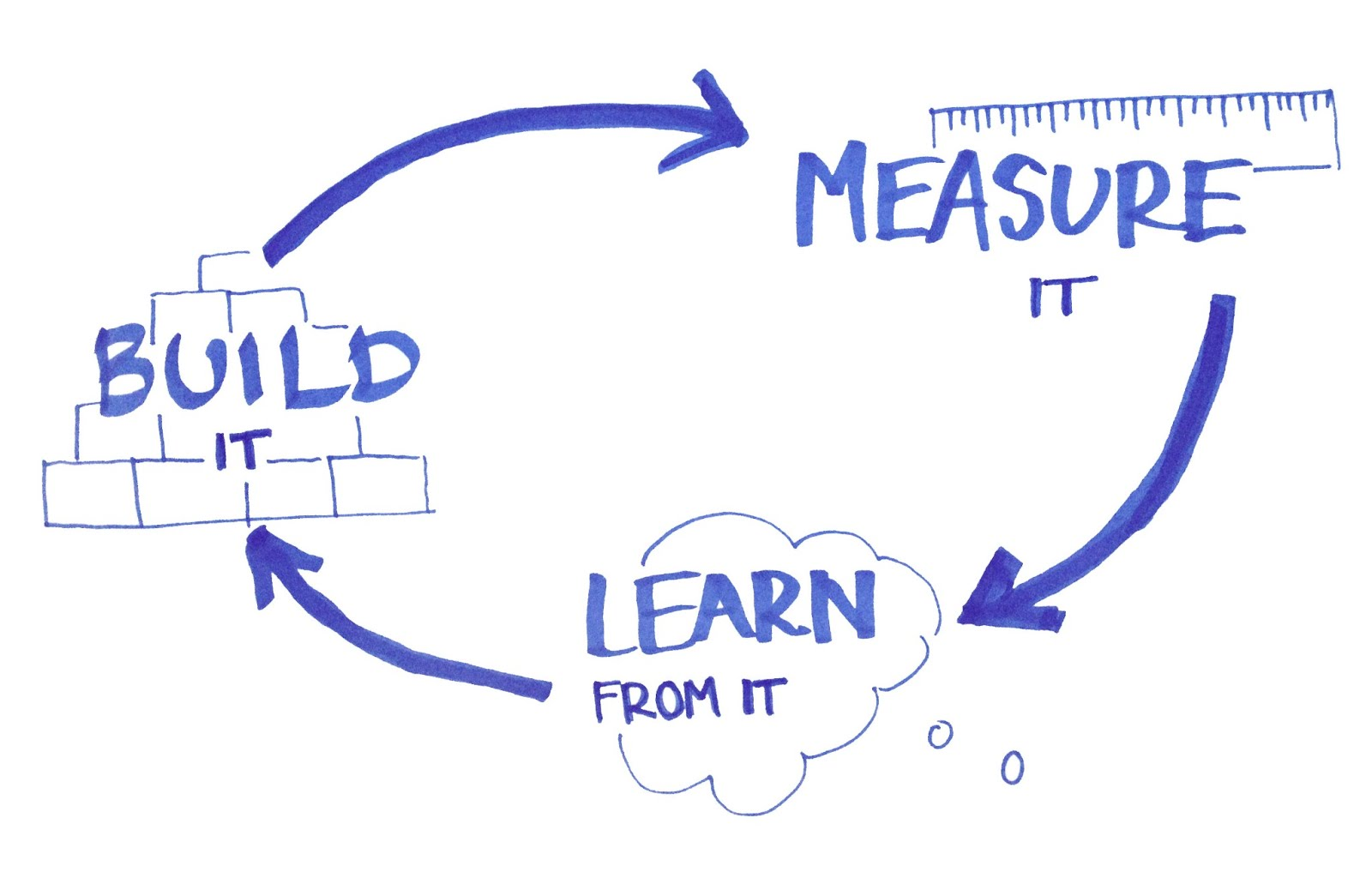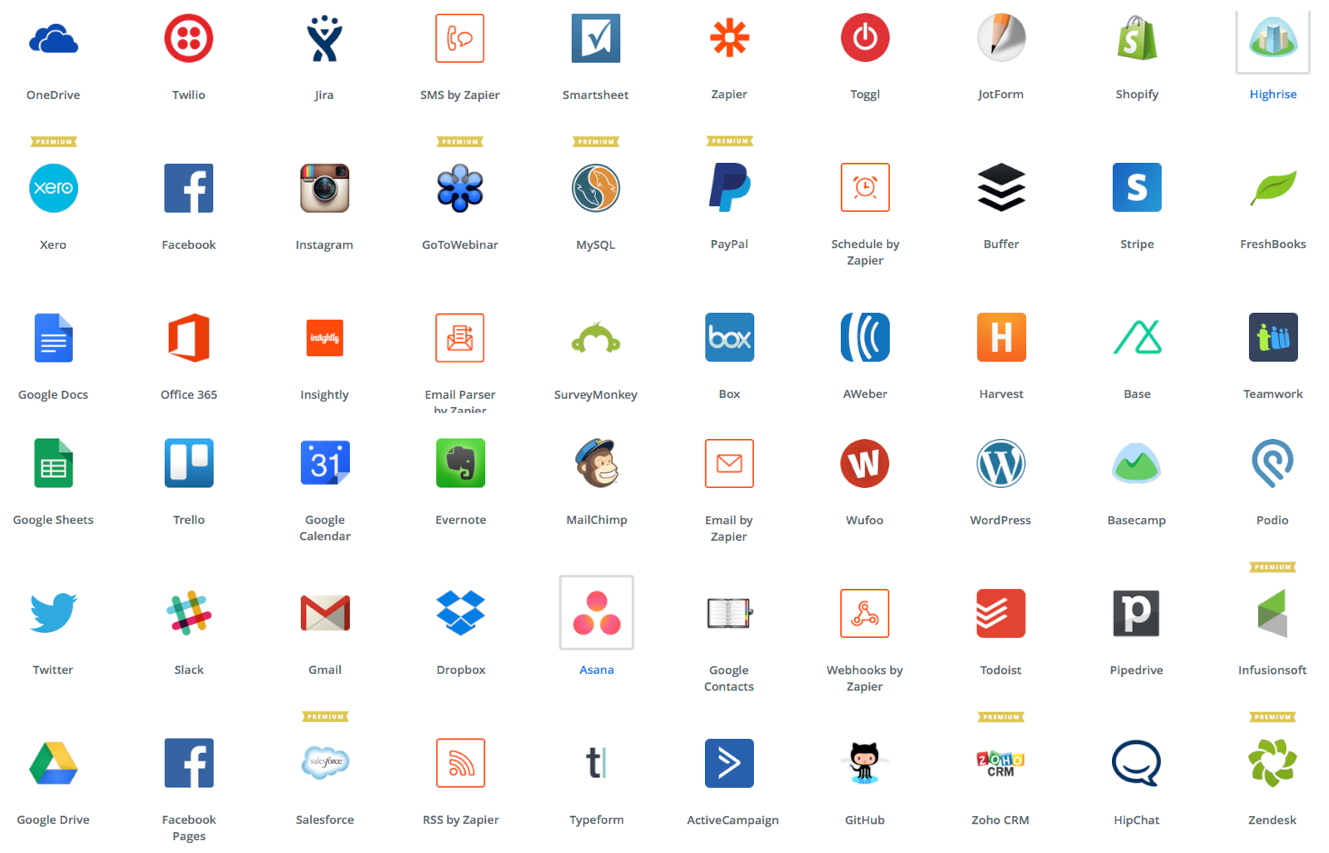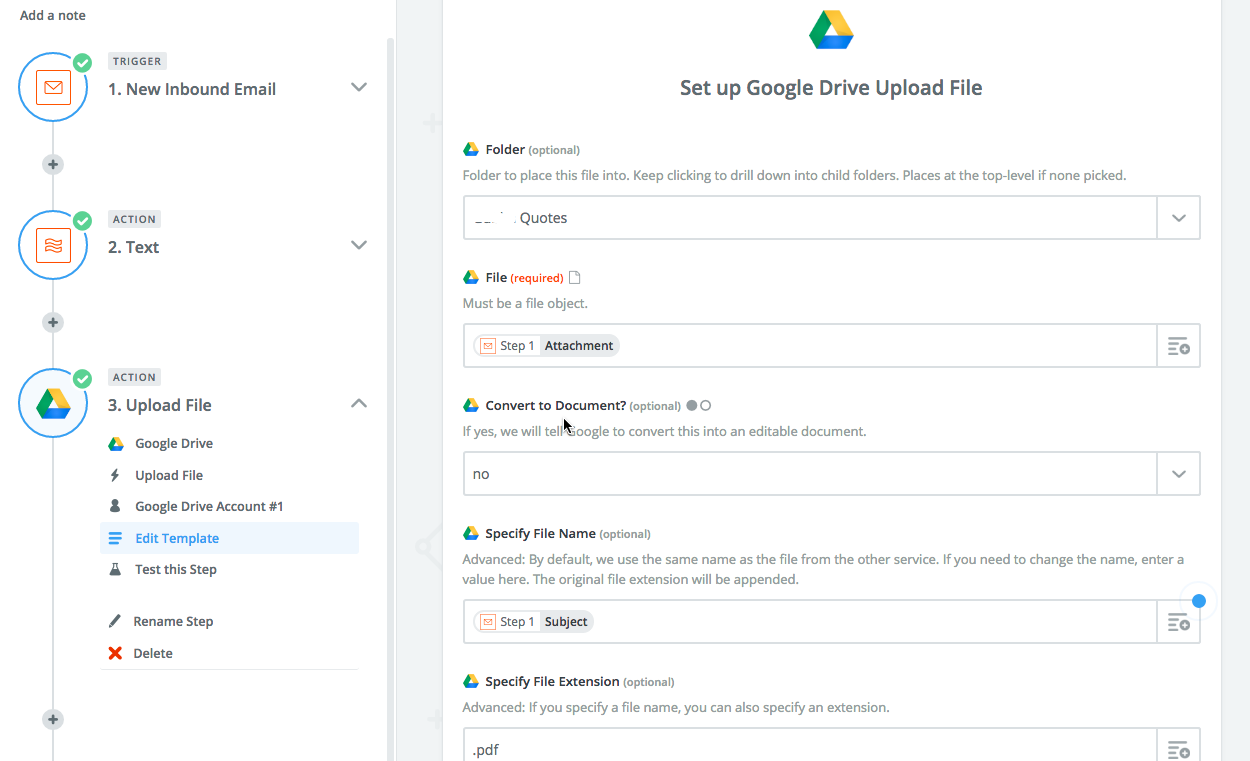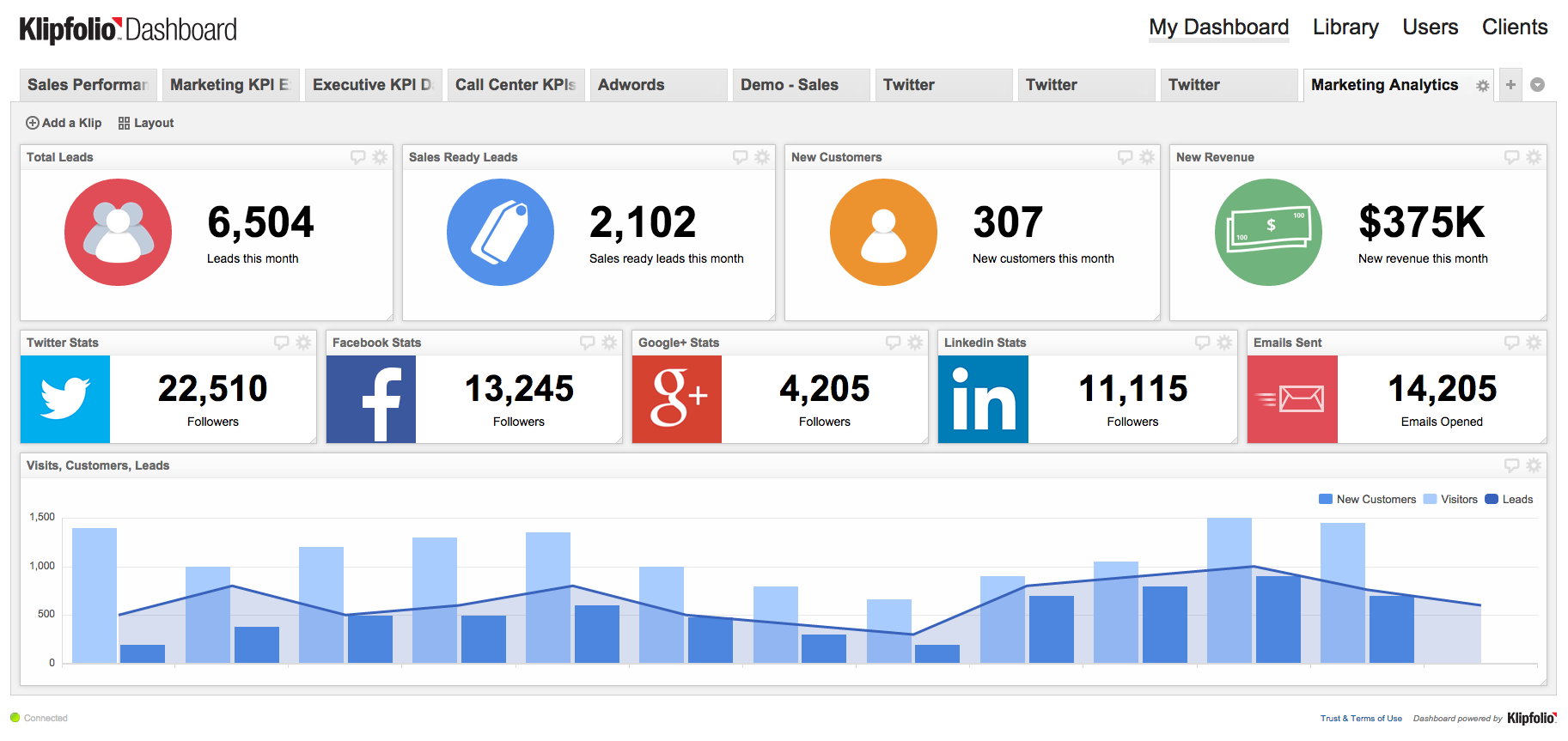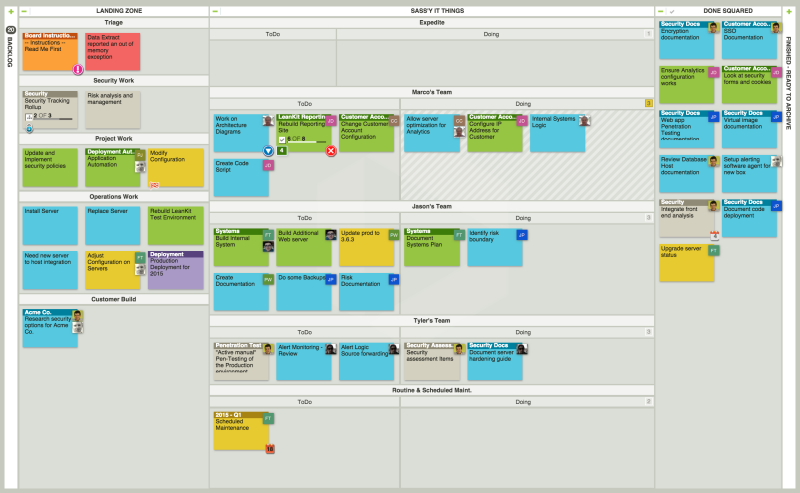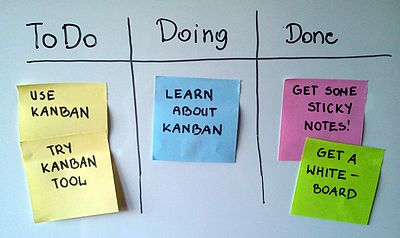 7C39A031-38DE-4FD1-A4EF-6F82F52E7220
Our goal is to give NZ business owners more time to focus on what's important, whether that means growing the business, or just enjoying life.