Hi there,
We're Mike Hargreaves and Nick Chapman of Meshninety. We help businesses select and implement cloud software tools to speed up processes and save time and money.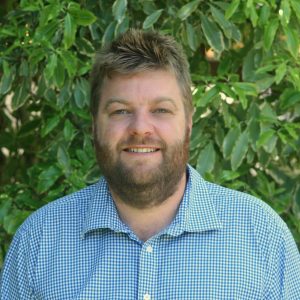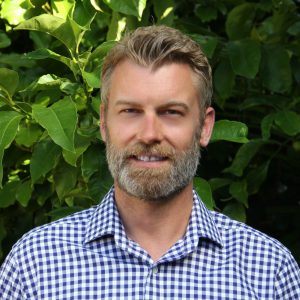 Our goal is to give NZ business owners more time to focus on what's important, whether that means growing the business, or just enjoying life.
IMPORTANT: We've just launched a new continuous improvement programme for small businesses.  It's called Flight Control in it we cover:
how to get your team more productive through visual management and better communications
how to ensure improvements stick with easy to use change management strategies
how to get your business to grow through continuous improvement
Click the image below to find out more.